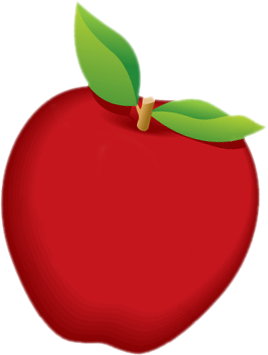 Custom On-Line Student Signup Forms
Easily build custom forms to collect student information and signups for activities and events in your school. Get rid of those papers stuck to walls and doors and collect the data online.
Create custom forms
Define an event and link a form to the event
Collect student signups
Download the registration data
Students can login at any time to fill in forms for active events
Administration saves considerable time and effort.
Easy administrative interface to create forms and to define events.
Student signup and registrations for events, clubs, and teams done entirely on-line.
Any type of event or signup:

School parking
Clubs
Athletic teams
School trips
Volunteers